In this review we cover everything you need to know about Hulu Careers and Hulu jobs. this review is illustrated with two detailed examples of jobs at Hulu and at the end of this article you will know if Hulu is a good conpany to work for.
Who doesn't love videos, from the suspense-filled dramas that make you cry to action packaged stories that get you daydreaming? Hulu is one such industry that makes sure these experiences are not beyond your reach.
A joint adventure owned by NBCUniversal and Walt Disney Direct-to-Consumer and International. Comcast and Walt Disney, respectively control both.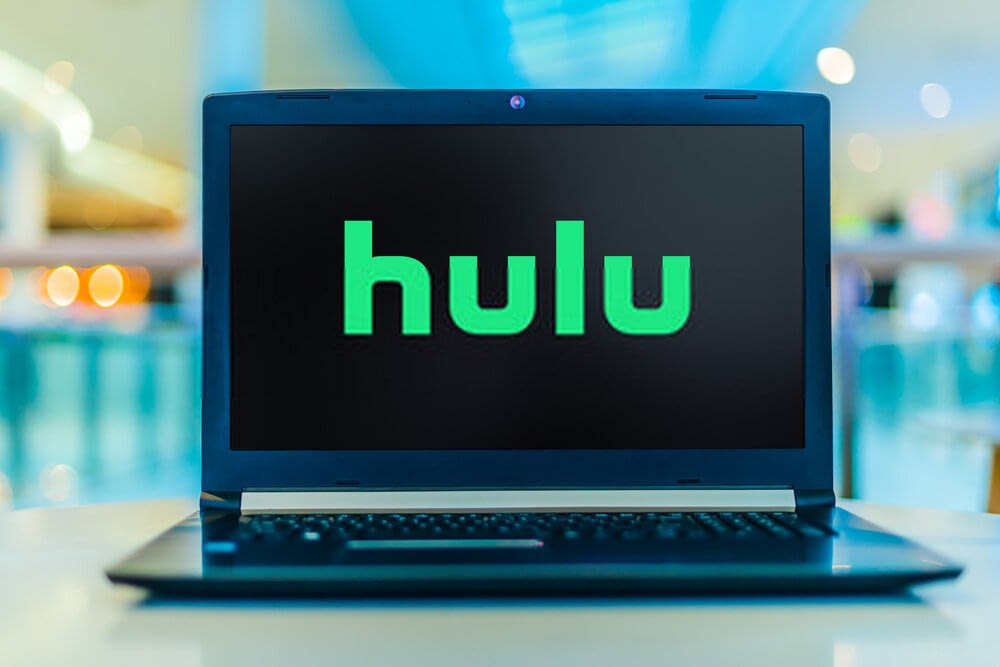 Hulu was founded in 2001 and located on 2500 Broadway 2nd Floor, California, United States. 
The company is available and serves two areas, United States and Japan, with Kely Campbell as the president. In 2007, its name was chosen as the website went live, and ever since, they have continued to accommodate over 30.4 million users (February 2020).
According to Owler, Hulu has more than 2,900 workers who work in Royal Oak, San Francisco Chicago, New York City, San Antonio, and Beijing and have generated over $1.5 Billion Estimated Annual Revenue.
Since then, Hulu has signed deals to help serve their viewers and customers with content and have announced the possibility of expansion in several regions, including a free service.
Hence, they have been a company that is continuously on the increase, to reach out to more people, which also means more job opportunities.
They are always on the lookout for talents and offer some of the following positions as the highest-paid Jobs.
How Do I Get A Job At Hulu?
The Highest-Paid Jobs at Hulu
Some of the highest-paid jobs at hulu include the following, listed by average base salary:
Software Developer: $80K – $100K
Product Manager: $80K – $100K
Senior Software Development Lead: $105K
Senior Systems Engineer : $118K
Technical Program Manager: $125K – $145K
Software Development Engineer: $133K
Data Scientist : $140K
Senior Software Engineer: $150K
Senior Product Manager: $190K
Does Hulu pay well?
Hulu generally pays its employees well! Indeed, according to 166 quotes and notices posted by Hulu employees on Indeed, the average Hulu salary ranges from approximately $30,000 per year for the customer service representative to $197,792 per year for the senior software engineer.
Is Hulu a good Company to work for?
Pros of Working With Hulu
Being a company that connects the world through videos and broadcasts. Hulu offers a pleasant working environment that promotes culture and all-round human interaction which are. 
Health care.
They offer incentives and medical plans that can help you maintain a healthy lifestyle. You can connect with your doctor through Cigna Telehealth. Dental services are also included as part of the ways to make you keep smiling as a worker. 
Family-Focused Benefits.
Hulu allows their members a 20 weeks leave from work and also reimburses workers for specific family planning goals. These goals include surrogacy, adoption, and fertility preservation. They also offer consultation services through Cigna and as well provide testing and treatment for infertility. 
Pet Insurance.
If you work with Hulu, you will be more eligible to receive a pet discount from Nationwide Pet Insurance.
Other perks of working with Hulu include:
-Pre-Paid Legal Insurance.
-Paid Time Off  Student Loan Assistant Program.
Cons of Working With Hulu
Very few of Hulu's positions are part-time or remote. It may not be easy to manage for someone who has other projects or does not want to travel. But who knows, with the changes in the market and economy, it is expected that a lot of companies will open up roles. 
Technology jobs at Hulu
We already exist in a fast-growing tech world and a lot of changes in tech architecture and structure.
Upgrade and acceleration need to be done to keep each department up to standard with the world trend.
Hulu hires a wide range of tech roles to keep up with the trend of broadcast and streaming business.
Current job postings in tech at Hulu are:
Global Command Center, Real-Time Analyst
Creative Technologist
Project Producer, B2B
Associate HRIS Analyst
Associate On-Channel Marketing Manager
Technical Program Manager
Senior Strategic Growth Manager
Forecast Analyst, Workforce Optimization
Data Reliability Engineer
Content Partner Growth Manager
Global Associate Manager, Workforce Optimization
Security Architect
Technical Program Manager
Below are two detailed examples of two jobs at Hulu:
Technical Program Manager at Hulu
The technical program manager role for an establishment like Hulu is expected to drive the experience and connect their customers with the stories that they love.
This also means, perfecting streaming accessories and offering seamless services to the subscribers.
Basic Roles
The Technical Program Manager works with the Ad Platform teams to redefine the Tv Advertising sections for an end to end development across teams for an ultimate experience for customers.
A technical program manager should be able to identify and remove obstacles from projects while creating an outline to distribute jobs across teams in stipulated deadlines.
If there is a change, he should be able to manage such changes and communicate a new plan for affected units.
Qualification
To fit into this Position, you will need a degree in computer sciences and experience in the technical area.
Technical program managers also need to have an understanding of systems architecture, the design and be able to implement effectively. 
With strong analytical skills and the ability to direct projects with both technical and non-technical partners, you will be able to qualify for the steps of Hulu's Hiring Process.
Pay
Technical Program Managers receive an average pay of about $125-145K 
Software Development Jobs at Hulu
Software development covers a wide range of niches and is not limited to: Senior Software Developer, Site Reliability Engineering, principal software development lead, and other related Jobs. 
Roles
The senior software developer role in Hulu demands an innovative individual.
You must be a problem solver and have had several experiences working with projects that are related.
The software developer's role for a company like Hulu has always centered around working with product managers and researchers to create and define the content for customers, including the machine learning-powered content.
The software developer should handle the logistics of their high traffic so that there is low latency for streamers. 
You may also need additional communication skills to engage and work with teams, junior coach engineers, and also foster design and implementation.
Qualification
Software developers in Hulu require degrees in the technical field such as Mathematics, Computer Sciences with BS and MS degrees.
You must have both written and verbal communication skills. Some coding experience in C++, Java, and Go will also increase your chances. 
Other experiences that relate to building advertising systems and machine learning spark streaming and cloud systems like Kubernetes are also a Plus for this Position.
Pay
Software Developers receive an average pay of about $80-100k.