As an aspiring entrepreneur, you can learn from various jobs that can benefit you when you open up your own business. Even if you want to set up an online business or a venture that goes off the beaten track, some experience in a professional environment can work wonders for you in proper management, networking, cost-monitoring, people skills, and more.
What Jobs Are Good For Entrepreneurs ?
The answer of this question is quite simple:
The best jobs you must look for as an entrepreneur are the jobs that will sharpen your entrepreneurial skills and that will help you to run your business. Especially, you must try jobs with roles where entrepreneurship is the researched quality.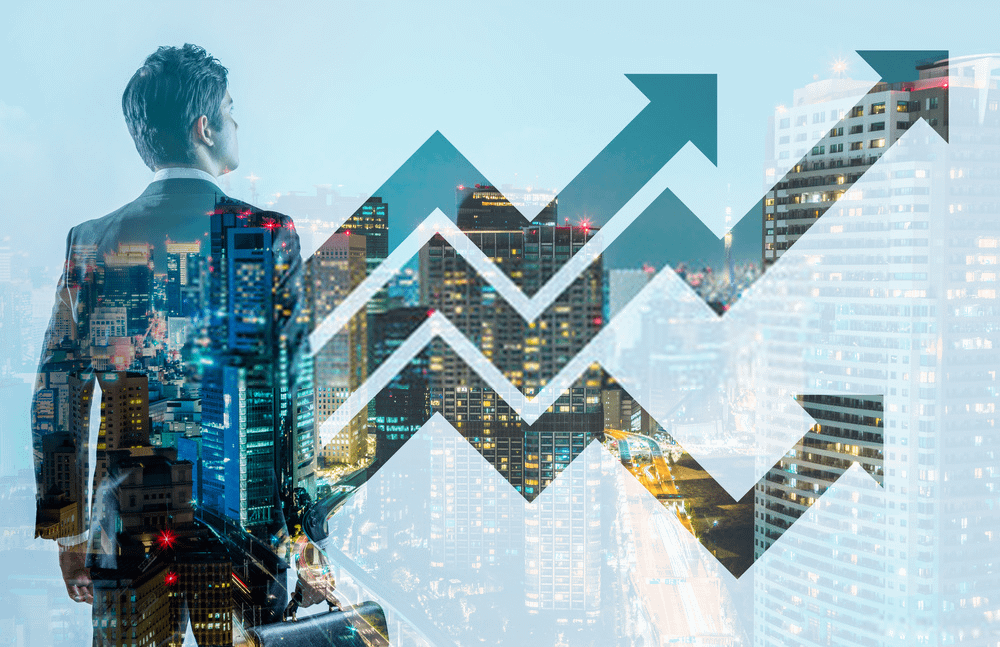 Here are some of the most promising jobs that you may choose from as a wannabe entrepreneur based on your flexibility, finances, skills, and experience levels:
Product Manager
As a Product Manager, you need to monitor each aspect of a specific project in an organization. You will be in charge of taking a particular initiative through all stages, from the phase of commencement to completion.
This will give you valuable insight into the way an idea is born from the scene of conception to the period of actualization.
In case you have robust communication abilities and are detail-oriented as an individual, such a career can be a suitable platform for you to launch your venture.
Public Relations Specialist
You have to work to establish a sound public image of a company or business as a Public relations specialist.
You need to create useful advertising programs, write the best speeches, and have excellent press releases.
Working as a PR specialist can significantly benefit you as an entrepreneur, as you can understand how to make your venture attractive to the public.
You should have a bachelor's degree to become a Public Relations Specialist.
Sales Manager
You can learn a lot as a sales manager, as you develop new and better plans to get more customers, evaluate data for profits and sales, handle the complaints and queries of customers and arrange business budgets.
It can provide you with a first-hand understanding of the fundamentals of management.
You need to have a bachelor's degree as well as some prior experience in sales work to become a Sales Manager.
Customer Service Representative
As an entrepreneur, you can get useful information when you work as a customer service representative.
It is possible to know how to effectively work with customers, and get an idea of what employees would have to deal with in the future.
Customer service representatives inform customers about various services and products, bill customers, take orders, and deal with customer issues.
You require a high school diploma and have to complete training on-the-job to become a Customer Service Representative.
Marketing Manager
You have to determine the demand for a service/product based on sales data.
Marketing managers assist various businesses in making an optimum amount of profits.
With this experience, you can find out how better to market your products and evaluate data and improve benefits for your own business.
It is crucial to possess a bachelor's degree to be a Marketing Manager.
Personal Financial Adviser
You need to help others with proper information about financial decisions in matters such as retirement, taxes, and investments.
You have to assist clients in attaining their business objectives and review accounts as well as make the necessary changes. Some work as a financial adviser can come in handy for you in handling the finances of your business.
Generally, you need just a bachelor's degree to be a Personal financial adviser.
Retail Salesperson
As a Retail Salesperson, you have to help clients get the products they are in search of.
You also have to offer useful information about various merchandise that they want to know about. You must also be responsible for collecting payments for the products.
Although it is an entry-level position only and a formal degree is not necessary, entrepreneurs can find it useful when they work in this profession. Such types of jobs can give you the preparation and knowledge of how to handle various types of clients in the future.
You can also get an idea of what you should expect from sales employees when you open up your own business.
Portfolio Manager
You have to work on a one-to-one basis with individuals, or even with whole businesses for management of their assets and investments.
As a portfolio manager for individual customers, you are expected to satisfy the long-term financial objectives of clients.
When you serve businesses, you have to search for investments that recapitalize revenue –to ensure capital building and reduce tax burdens.
Human Resources Manager
When you work as a Human Resources Manager, you should be responsible for hiring, training, compensating, and retention of human talent. You need to make strategic plans to boost organizational efficiency and productivity.
You are supposed to attract the best skills to an organization, instruct and inspire them and boost employee morale to ensure high productivity.
As an aspiring entrepreneur, you may also benefit from the knowledge that you gain by working as a supply chain manager, finance manager, or corporate controller.
Read also :